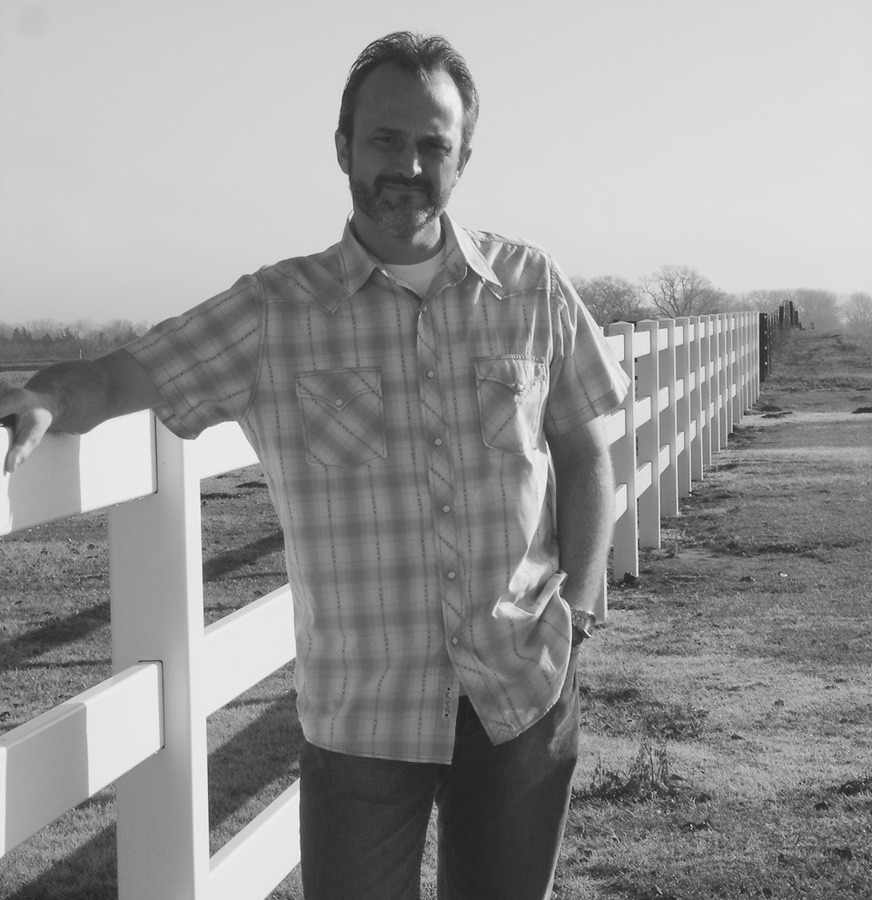 Let's Shoot Straight - Experience Counts
Circle H Branding Co. would be honored to be your marketing partner. Though smaller than some agencies, I bring brand marketing expertise and 20+ years of experience that rivals any shop. And the smaller agency model doesn't mean we can't handle your scope of work. We provide quality, responsive customer service, and most importantly BUSINESS RESULTS.


The truth is I have been in your shoes before. I have had to outsource internal marketing services to outside teams. And I have hired and fired agencies working on the client side. During my years of experience in marketing and advertising leadership, I have managed large, global agencies like DDB Needham, Dieste, Draft FCB, Arnold Worldwide and AdMarketing in L.A., and smaller shops as well.

I bring 20+ years of marketing leadership experience with some of the most renowned brands in America including RadioShack, JCPenney, DDB Needham, Ross Dress for Less, Sunoco, Stripes/Laredo Taco Company and 7-Eleven. So I understand how to build and evolve brands for success.


I will always bring a customer POV to the business.
I started Circle H Branding Company as a way to deliver outsourced marketing solutions to companies in a turnkey manner for less than larger agencies. I was often frustrated with larger agencies because of inefficiencies, red tape, and the lack of urgency to get things done. As someone who has managed external agencies and internal marketing departments, I know that you don't want to pay for what you don't need. With me you are not paying for a great deal of overhead and unnecessary costs of staff. I have a broad group of resources available in every discipline of marketing/advertising/PR, including designers, programmers, writers, SEO/SEM, mobile marketing, broadcast and video production, and my own branding, content and social media expertise.
I am personally involved in every aspect of the strategic and creative process for your account. I develop the strategy, write a great deal of the content, project manage the work and direct creative resources to deliver a product you will be happy with and that will effectively fulfill your business goals. I have practical, hands on experience in traditional media and marketing, as well as CRM, social media and digital media.

So reach out if you need help telling your brand story or solving the next business growth challenge. I would love to help.


Tim Hewitt
Circle H Branding Company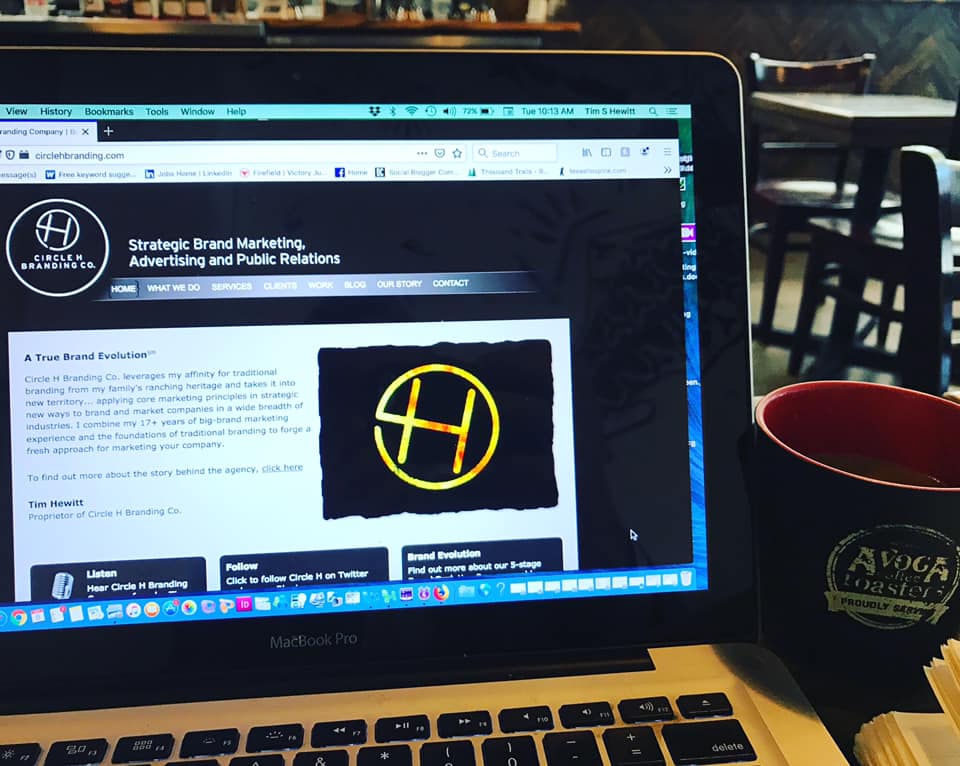 Strategic Storytelling, Marketing and Communications Planning
• Customized marketing plans to address business challenges
• Media plan design and implementation
• Marketing communications strategies that deliver results

• Brand storytelling steps including conducting company leadership and customer interviews, and research to "discover" your story and build a foundation for sharing it with the world
• Circle H offers our proprietary Brand Evolution Process, a 5-stage process that empowers your brand to truly lead versus competitors.
Brand Development and Re-branding Initiatives
• Brand architecture and ID/logo, and naming development
• Brand positioning development
• Re-establishing brands who have lost their way or need an infusion of new life
Digital and traditional media management and production
• TV and radio development and production
• Print, direct mail and point of purchase signage design
• Website and blog creative development
• Search engine optimization (SEO) and search engine marketing
• Online marketing development (display ads, Google Ads, social media, etc.)
• Email marketing and other CRM solutions (Mailchimp, Constant Contact, Benchmark One, etc.)
Consumer promotions and events
• Sweepstakes development and management
• Special event and virtual events management
• Mobile marketing
• Music, entertainment and sports sponsorship activation and promotions
Integrated Retail Marketing Planning & Implementation
• In-store events
• Grand opening events planning and execution
• New business and product launches
• Brand marketing and sale event promotional advertising
• Strong experience with fashion, home and consumer electronics categories
Public Relations and Media Relations Management Across Various Industries Including:
* Healthcare
* Banking and Finance
* Restaurant and Retail
* Manufacturing
* Construction Services
* Internal and Corporate Communications
* Real Estate
Healthcare Marketing and Communications Management, with Specialized Experience In:
• Eye Health
• Hospice
• Family Medicine
• Pediatrics
If something is not listed, please call because more than likely we've done it before. Our experience is vast and deep across many industries and we can adapt past experiences to new business challenges.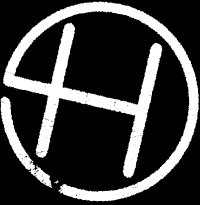 Contact Us Now.Contact Us Now.