You Have a Story to Tell. We Can Help Bring It to Life.
Circle H Branding Company, led by marketing strategist Tim Hewitt, understands the power of an authentic story and how important brand storytelling is for building relationships with your customers. Our story leverages our founder's traditional western branding heritage and takes it into new territory, applying core marketing communications strategies and storytelling principles to brand and market companies in a wide variety of industries. With 24+ years of brand strategy and creative marketing communications experience, Circle H is the ideal brand agency partner to help you to tell your story and market your company for success.
Brand storytelling is our passion.
Brands beloved by consumers are brands with an authentic story. Success depends on much more than just another advertising campaign. Brand storytelling is a strategy that Circle H uses to increase brand awareness by creating an emotional connection with your audience. In today's world, a company's growth is directly correlated to personal connections with potential customers and loyal fans. Our experienced team provides your company with marketing communications services including copy development, photography/video services, public relations, advertising, graphic design, social media strategy and digital marketing services to better tell your company's story and reach your audience.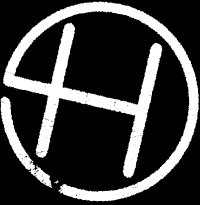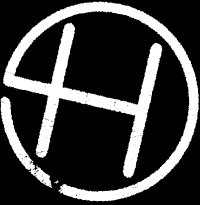 Contact Us Now.Contact Us Now.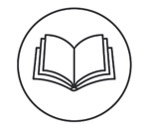 BRAND STORYTELLING

Circle H works with you to fully capture your story, build a complete brand architecture, develop needed brand assets, and craft authentic brand messaging that connects and resonates with your customers.

CREATIVE, DESIGN & CONTENT

Circle H is a full service agency with deep experience and expertise in graphic design, broadcast and advertising production, public relations, social media marketing and digital media management, website design, SEO and search engine marketing management.

REACHING YOUR AUDIENCE

Circle H will tell your story with a combination of targeted messaging, marketing communications strategies, and creative media to reach your audience at the right time and place, and grow your business.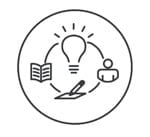 NAMING & LAUNCH SERVICES

Circle H has 24+ years building brands from the ground up for national Fortune 500 companies and providing small business marketing for many Texas-based companies. We name and brand companies and provide product naming and the right brand strategy to take them to market. Working with you on the most effective marketing strategy and big ideas to help you succeed is our passion.