The Circle H Branding Company Story
A grandfather's branding iron and its resulting marks covering his Oklahoma ranch serve as the founding inspiration for Circle H Branding Co. in Fort Worth, Texas. The branding iron is a customized piece of iron that is heated and used for indicating identity or ownership.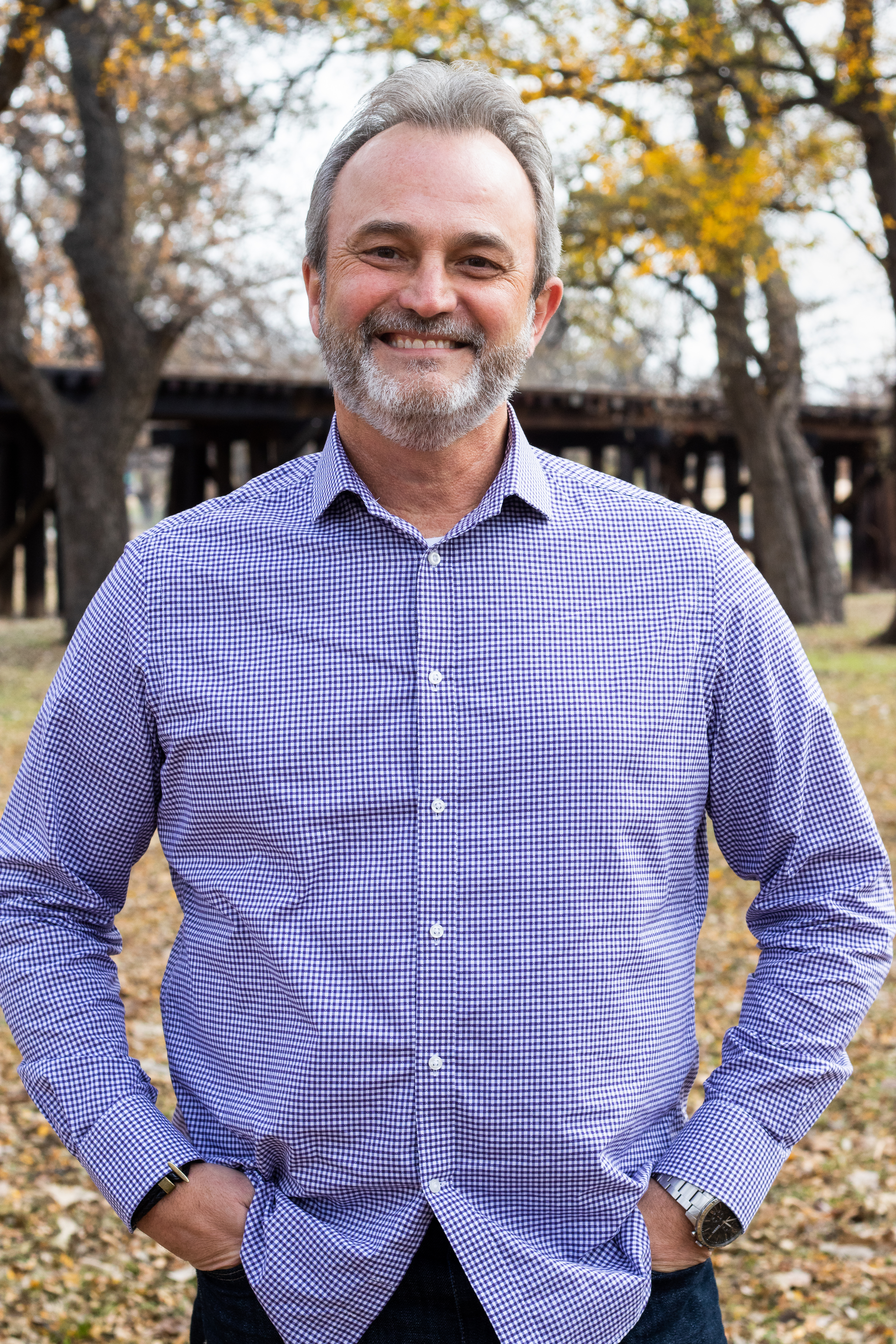 Circle H founder Tim Hewitt's grandfather branded and applied WH (Wayne Hewitt), HEWITT and the iconic "H" on everything he owned including hundreds of heads of cattle, barns and machinery, and the iron gates marking the property lines of the farm and ranch land that he worked from dusk to dawn, every day for over 60 years. The brand not only marked his property, but it represented his good name that was highly regarded by everyone in the region. His reputation was built by years of living by a code of integrity, hard work, humility and faith.
The H brand represented Wayne Hewitt and everything he stood for. Tim was forever changed and inspired by knowing (and loving) the man that the H will forever represent. While Tim did not pursue a life following in his grandfather's footsteps as a farmer/rancher, he did find that his experience in brand marketing and advertising did have direct correlations to what he did in more ways than he could ever imagine. This realization changed the way Tim viewed building brands and it gave him a passion for applying core principles learned from his grandfather.
That same spirit of tirelessly working to build and protect a good name that people trust, is applied at Circle H every day. On behalf of our clients, we strive to:
• unearth and communicate your story brand in an authentic way
• market and grow your business to succeed
• develop brand assets that represent your company's core values and strengths and connect them with your customers needs
• articulate what differentiates you from competitors
• convert consumers into loyal customers by building beneficial relationships
Circle H Branding Company is the agency you can trust to build your brand, writing it on the minds and hearts of your customers. Let us build a brand legacy, helping you blaze a new path of success.
Tim Hewitt Shares the Story Behind Circle H and the Importance of Brand Storytelling